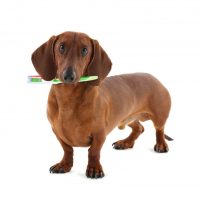 "Dear Dr. Dean, Thank you Thank you Thank you! I am so grateful that you were willing and able to help me fix my smile after my fall. This thanks is not enough. Love Pat"
Pat D.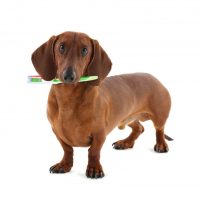 "Thank you for your generous donation to LOVEISINTHEBAG! We greatly appreciate a dentist like you giving back to the community! At the end of this month we are donating 100 LOVEBAGS to children battling cancer at Phoenix Children's Hospital and because of your charitable donation every LOVEBAG will have a toothbrush. We cannot thank you enough!"
Watus and Jennifer, Love is in the Bag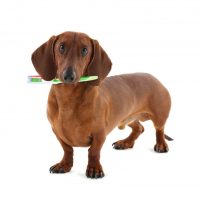 "Dear Dr and Staff, Thank you so much for the beautiful flowers you gave to me that make me feel so good to know that you care for your patients. P.S I am glad you are my dentist! "
Thanh F.